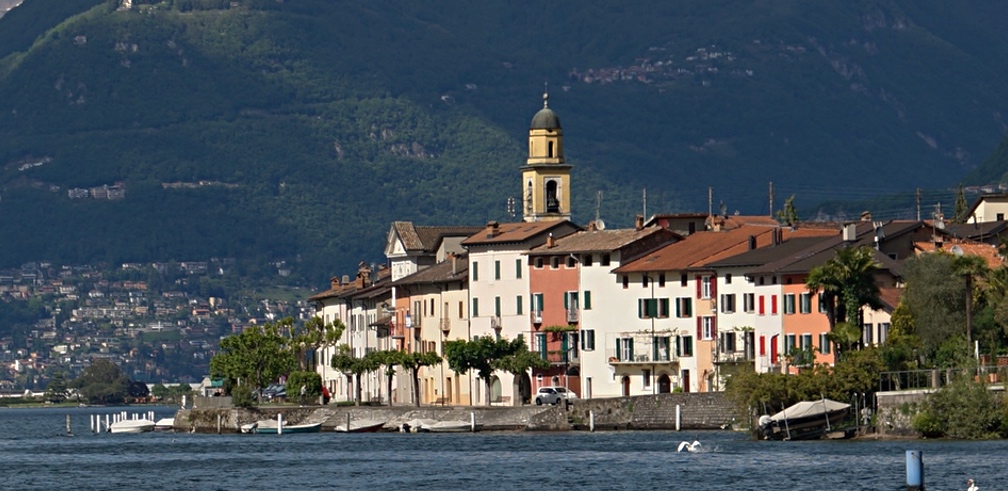 The "Momòhill Film Fair (Switzerland)" will be held in Brusino Arsizio.
The venue for the 2022 edition is the multipurpose room of the pleasant common on the shores of Lake Ceresio.
Momò
The Menrisiotto district, locally called "Momò", is the southernmost part of the whole Switzerland with a distinctly Mediterranean style. The proximity with Italy determines its solar and informal character. Not far from the most prosperous cities of Lugano, Locarno, Como and Milano, however, it maintains a healthy artistic characteristic. The present and hidden realities on the side of the arterial flow centered on the North-South motorway and railway axis are little known but well present in the reality of its inhabitants. Ideal places even if restricted to lend themselves to a film production of value if seen with the right eyes.
Connections
Brusino Arsizio is located along the main axis of the Gotthard and can be reached by train/bus, car and also by boat from Mendrisio once leaving the A2 motorway transit route (from north-west to south) connecting Basel/Zürich to Milan.